Boost Your Conversion And Sales With Features Update Of Bundle Product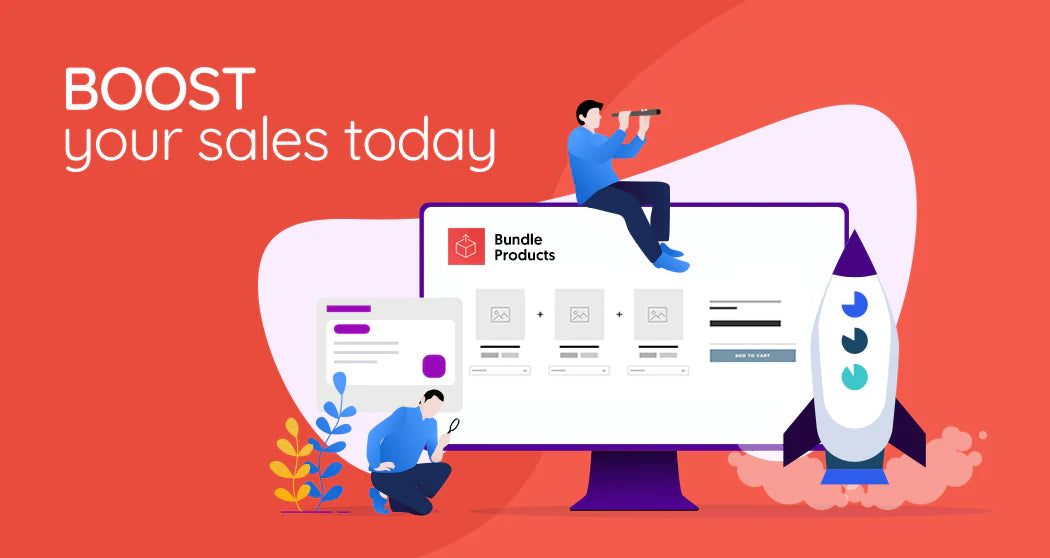 Wahoo, Marvelous update arrives in Bundle Product Shopify app.
The bundle Product app has won many Shopify merchants heart with its customer-centric & business beneficial features. With Bundle Product app you can display multiple bundles on the product detail page with popular as well as flat products, create a page on which you can list out all custom bundles of your store, you can also activate or deactivate product bundles. The app is also providing multiple Layout options and you can also create a bundle in advance.
Yet, our developer is working so hard to make this app more powerful and provide all fascinating features in a single app. This app is a perfect solution to double sales & make an advantage with flat products. However, It's High Time to Update your store with more Powerful features. Merchants do not need to pay extra for these new features.
Let's Discover Bundle Product New Features.
# Create a bundle with a single product. now, you can create a bundle with all variants of a single product so now customers who are searching for a product with all colors else group t-shirts will immediately buy this kind of bundle.
# Display bundles on the cart page. Simply click on the heart icon on admin panel to display specific bundles on the cart page.
# Display bundles anywhere in your store by just adding single div into a particular page template.
# Various layout options added to display product bundles in a unique way.
# Display bundles in any languages so that people from all around the world can take advantage of bundling.
# Showcase bundles with its short description to tell your customers the brief idea & benefit of a bundle purchase.
# You can easily promote one product in many bundles. Through this feature, you can boost flat products of your store.