At WebContrive
We Believe That Raw Talent Has No Boundaries
We believe that the key to success is innovation, and we strive to bring creativity and fresh ideas to every project we take on.
Let's work Together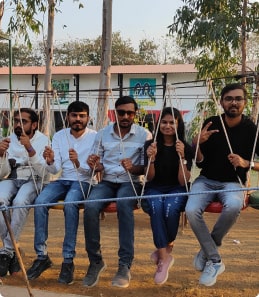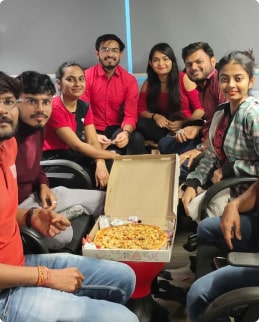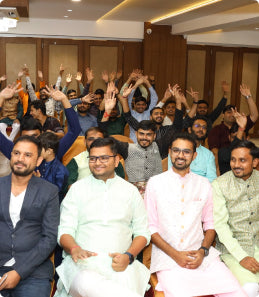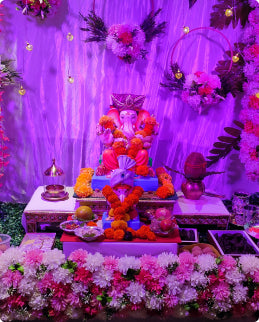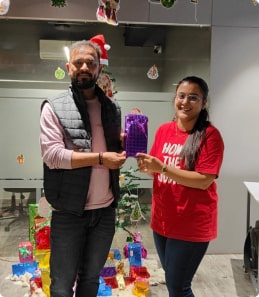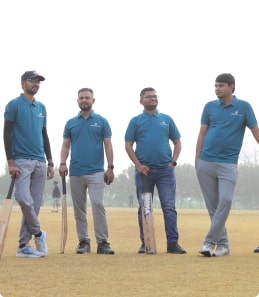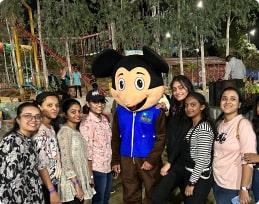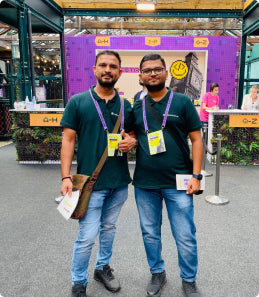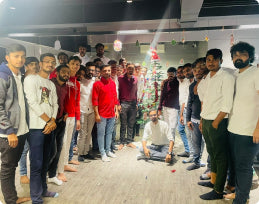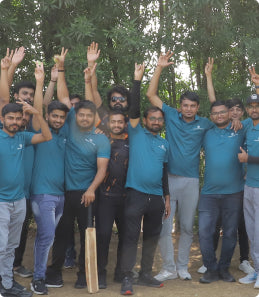 Our Expertise
Excellence through Experience
Our company has gained broad experience in Shopify as well as Shopify Plus development after working on the same platform for over a decade. We are proficient in designing and developing ecommerce stores. Our services also extend to store maintenance, app development, and customization. 
We are a Full-Stack developer with more than 10 years of experience in Shopify Liquid coding, HTML, CSS, JS/Jquery, Ajax, JSON, etc. We also assist businesses with Shopify migration to make their website a better working asset. 
B2B Store Development
Shopify Store Maintenance
Shopify App Development
Our Vision & Mission
Making e-commerce better for everyone
We provide complete assistance to build and grow your Shopify store. Our proficient team works together to provide worthy services for what our customers pay.
Our Vision

Our vision serves as the core of our Roadmap. It guides us at every aspect of a challenging level. We value technology, innovation, and adapting the change to achieve the best web solution.

Provide coherent services
Deliver an ideal outcome
Ease online experience
Consistent customer satisfaction

Our Mission

Our company was established with the motive of easing the online experience by providing outstanding services. We do not plan to measure our company's growth just by numbers. We are concerned about customer satisfaction and delivering on time.

Transparent with project details
Productive & respectful work environment
Clear communication with clients
Maintained strong customer relations
We provide solutions for all your needs
What makes us different?
At our company, we don't just focus on technology when it comes to our client's projects. Instead, we immerse ourselves in our client's daily lives, working together to create exceptional digital experiences that contribute to global development.
Our story

Establishing an impactful community

Starting with just 3 people in 2012, WebContrive has expanded to a team of over 50 individuals. Having served more than 1000 clients, we take great pride in our work and remain committed to continuous learning. Embracing change, we strive to make a positive impact in every aspect of our endeavors.

Our commitment

Delivering top-tier service is our commitment

We recognize that every client is important, with specific needs and preferences, and we make it our mission to understand and cater to those needs. From the initial consultation to the final delivery, we ensure that every step of the project is handled with the utmost care and attention to detail.
Testimonial from our Employees
Hear what our committed employees have to say about us
I got to believe that "Time flies" when you work under great company, I have spent my 4 years and many more to come for sure. I started my career with WebContrive when I was scratch with my professional career. Right now I can see myself as well profiled professional senior developer. WebContrive is the Most reliable company if you want to grow your hidden capabilities and expand your professional career.

Jack Patel

Project Manager

The most amazing part of  WebContrive Technologies is it does not let you feel like you are an employee, It feels like a family. Work is excellent and great seniors and management to guide and support you. Best place, Best Management, Best Infrastructure, Employee friendly policies. It always motivates new talent and gives opportunity to learn and explore....Grass root exposure. Senior management is totally supportive and helps in all aspects.

Meghna Parmar

HR Manager

I love the culture at WebContrive. I have found the management to be very helpful and approachable. The working atmosphere is also very good and pleasant. The people I work with are great. They're friendly and helpful, which makes it easy to get along with everyone. It's the best place to work, with the best management and infrastructure and employee friendly policies.

Ravi Sharma

SEO Executive

I loved my experience at WebContrive. I feel like you are given so much autonomy to be creative and strategic with your job. They do a great job at training you and giving you the tools and support you need to learn new skills. I really love the company culture. Some of the best people that you will ever meet work there, I felt very included and was encouraged to speak my mind and be myself!

Jay Tank

Shopify Developer