Take Your ECommerce Business To The Next Level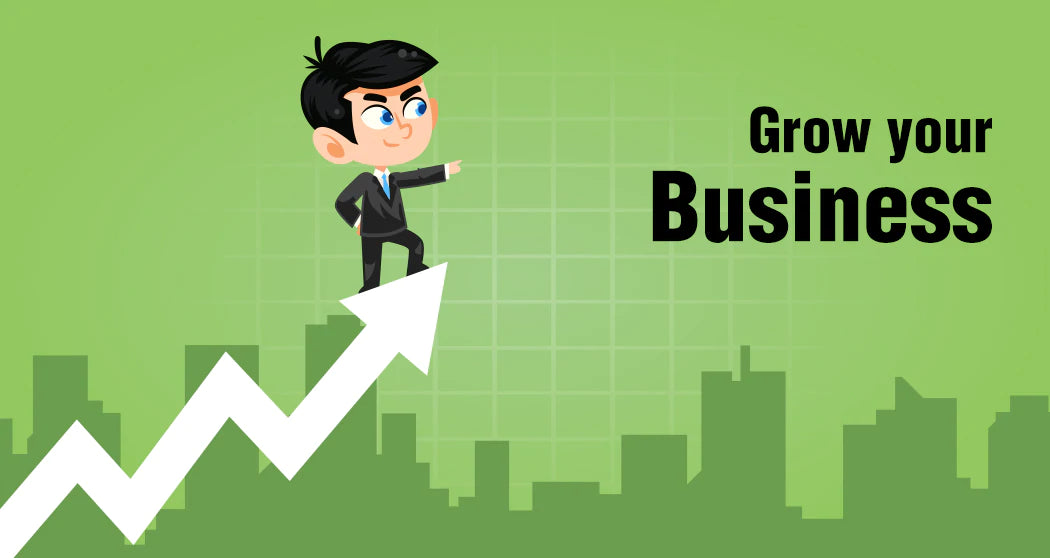 Working With An E-Commerce Business Is Both Exciting And Challenging In Today's Marketplace.
Day by day, more and more customers are looking to make shopping online, but with that said, competition is very high and marketers need to find new and impressive ways to attract visitors and also need to convert that visitors into buyers. If you want a successful eCommerce business, it's just not enough to simply build a fabulous looking website. You have to do a few things that will take your eCommerce business to the next level and make it stand out from the competition.
Just keep in mind that every eCommerce business niche is different, and each has different marketing goals and clients and each faces unique marketing challenges. Here are a few suggestions for what will your eCommerce business look like in 2020.
Google Shopping Will Become More Important
The e-commerce business has been expanding in double digits on certain days. With the approach of Shopify, WordPress and many other e-commerce platforms, setting up an e-commerce website has become very easy. Still, the increase in the number of new e-commerce stores has led to high competition in online business. So businesses are left with no choice, but to attract more traffic with good ads and promotions. There are some benefits of google shopping ads like:
1. Increased relevant website traffic
2. Easy to Manage
3. Optimized for mobile
4. Insights to performance
Finally, adding Google Shopping into your eCommerce platform can have a powerful impression on organic search results. These are just several of the ideas ad spending on Google Shopping was up almost 50% (year over year) in the 4th quarter of last year. Said individually, eCommerce marketers should think to add Google Shopping to their toolbox if they're not doing it yet
Social Media Sites Will Be More Powerful
Social media's enormous popularity and influence that has built an immense potential audience for buying through social platforms. Social media marketing is one of the hottest trends in today's market place, and it looks to have an even bigger impact in 2020. Social channels such as Facebook, Twitter or LinkedIn are no longer just social networks they have transformed into marketing platforms. Nowadays, people are spending an average of 3 hours per day is on social media. Be aware of this most passionate trend, social media platforms are doing it more easy for eCommerce businesses to sell by adding clickable links to product pages in related content that increases consumer trust and loyalty.
Product Reviews Will Be More Impactful
Nowadays, in the online world, everything is based on a real review and customers will first look for product ratings so it is necessary for any e-commerce store to give facility to the customer to share that real feedback about your products as it will always help you to increase more traffic and increase selling number.
In addition to improving buying decisions, product reviews can provide a higher organic ranking and can help keep your website active. Asking for reviews is famous, but don't forget to reply to them. Responding to both positive and negative reviews are also builds a huge amount of trust with potential customers.
Mobile Shopping Experience Will Be More Influential
Mobile users do everything on their smartphones including chatting, socializing, researching, and of course, also doing shopping.mobile commerce is growing 300% faster than traditional eCommerce so make your eCommerce store more reliable for mobile devices. The customers may use a PC, but the percentage of buyers doing shopping on a smartphone is more than buyers using PC to place an order.
Most retailers realize they need to become a mobile-optimized version of their e-commerce website to keep their consumers happy but many store owners don't yet have a full-blown mobile commerce strategy and accepting mobile payments is still really wonderful.