The FREE plan of Discount Box Shopify app is released.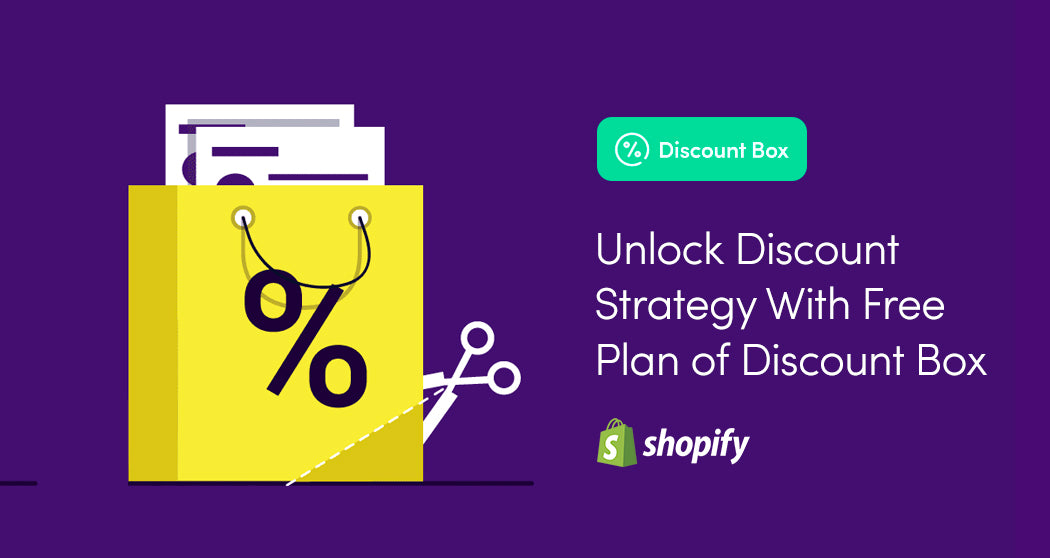 Yeahhhhhh, Great surprise for every store owner to gain a new customer and getting an extra income. Here's Thimatic team announce a FREE plan of Discount box Shopify app. Are you willing to see the customers return to your store again and again? We have all in one strategy to provide all kind of discount offers to attract your customer.
How worthy discount box free plan?
You can create the most flexible offers by reducing the amount in % else in $. Also, gift a product absolutely FREE to worthy customers. Discount box app is providing total 8 kinds of offer. With FREE plan you can create up to 5 unique offers at a time. Once you choose your offer then all other offers category will get disabled in Free plan so be careful while selecting these 5 categories. For example, you choose 5 type offer like this: Cart Discount, Volume Discount, BOGO, Buy X for $, Up-sell/Cross-sell then you can create an only single offer for each category at a time. Suppose you have created BOGO offer for 3 days and if this offer is expired then you can create new BOGO offer with different characteristics.
Additional Benefits of our FREE plan of Discount Box App.
✓ Multiple customization options
✓ Priority support
✓ Free Setup
Just little bit of amount but get unlimited access on everything. With Advance Plan, you have unlimited access with all features. you can create unlimited offers with all 8 offer categories. you can also hide Powered by Branding Label.