The ultimate key to Increase Conversion on Your Shopify Website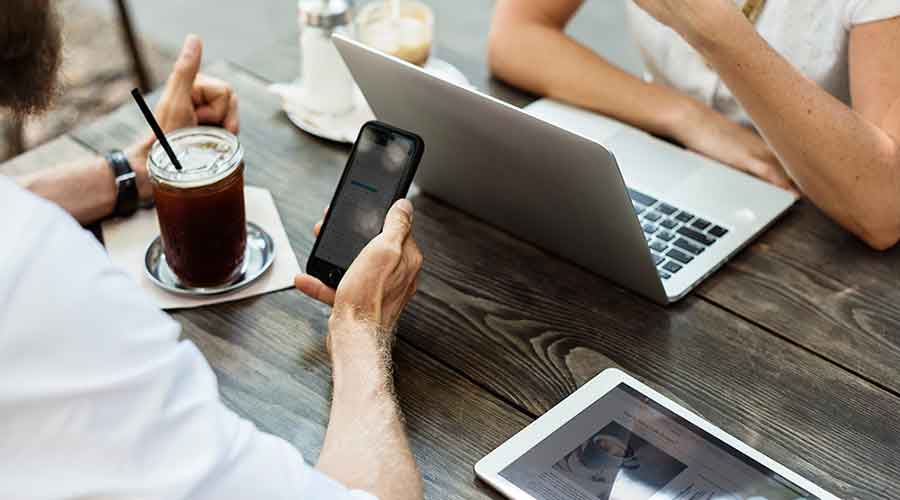 Store owner hires an experienced skilled developer to develop an aesthetically attractive store by spending lots of money, time & efforts and after store development owners wait for a customer to buy their products but truly the closing most indispensable step is to convince the visitors to buy your products else thousands of visitors will visit our store and leave without touching your single product.
Here are the precise keys to convert your visitors into paying customers.
1. Render various Payment Options and Decrease buying procedure.
Your online store is never limited to a specific country or certain people. Most of the customers get extremely confused at checkout first reason is limited payment options if your store is only allowing credit/debit card payment but a customer may not have debit/credit card. There must be an option of all possible payment options with "Cash On Delivery" option. Stripe and Bitcoin support is cherry on the top.
The second reason is a long procedure of buying products because of this customer gets frustrated and skips to buy the products. This process should be simple, sleek and quick. Never add unnecessary steps at checkout process like "How did you find us?" else "Please sign in to a newsletter for more updates" and don't make it harder for customers.
2. Integrate videos and High-Quality Images.
Visual representation of product makes more conversion for new online shoppers as they have the habit of physical examination of product and better judgment about product size, color & material so video integration move is essential to have a 3D view of the products. The video should not be too long. It should only convey necessary and real information.
An image is something like your mind do not need to decode anything to understand and examine the product so always provide High-quality and decent multiple images of the product so that customer gets the exact structure of the product.
3. Stores must have "LIVE CHAT" module.
In this fast and modern world shoppers always wants best and quick services. Live Chat grow deeper relationships with the customer. The customer gets the quick problem solution and even we can convince them to buy our products by providing the required information.
Store owners major benefit is Standing out Amongst Competitors.It will help your store focus on the demands of shoppers and the immeasurable good experience they are having with your store will expand store marketing.
4. Make your store Social Proof
The social proof appears in the form of a real review. It is Direct public feedback which plays a big role for the customer to admit that product is completely safe and secure. Social Proof give reason to the customer to buy products from their store only.
People love to follow the trend especially social proof comes from celebrities or other influencers like experts which maximizes your store conversion.
5. Call out free shipping.
You can provide free shipping in 3 different ways:-

1).Offer Free Shipping on selected products: Choose Items with a higher margin and create appropriate promotional messages that underline the free shipping offer on such products.
2).Buy two or more items.
3).Free Shipping for the limited period of time:
When free shipping is for special hours customer need to take quick decision to obtain it so it will help you to increase sales by conversions, increasing average order value and improving customer loyalty.