Introducing Discount Box Shopify App.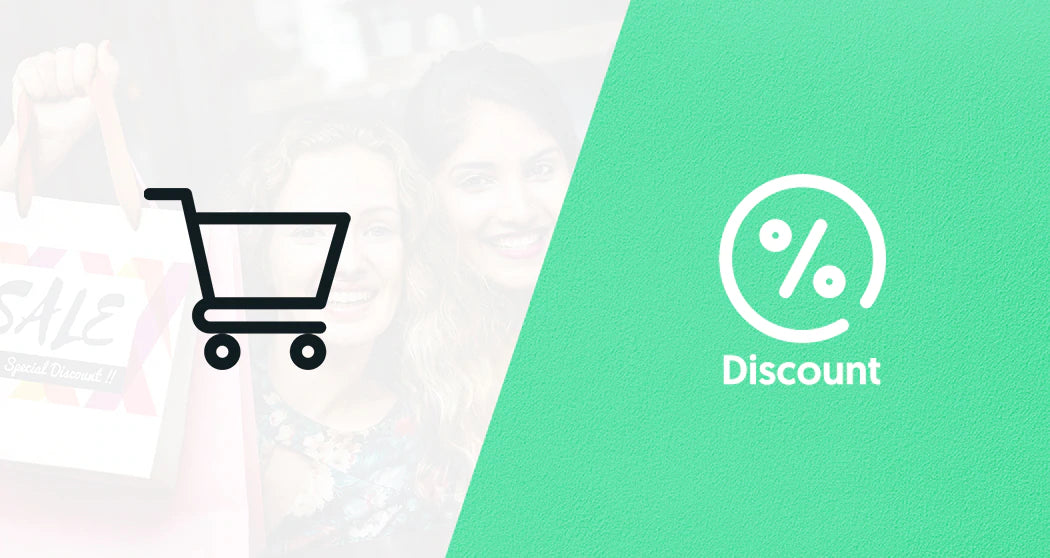 The discount strategy just got easier with our all in one- Discount Box Shopify app
Here we have the perfect all in one app to provide various types of discount just because We cannot afford to lose a single customer because of the product price. You can create multiple rules on multiple products, on various collections, on the cart page, on bulk buying else on a single product. Also, let customers gain free gift. Without any doubts, the app has an explanatory Dashboard to have a quick analysis of entire store sales through offers.
Let's Go Through All Offer Type.
1. Volume Discount for those who buy products in bulk.
Examples:
* Get $10 Off on each item if Qty is more than 12.
* Buy 2 – get 10% Off, Buy 6 – get 10% Off, Buy 8 – get 10% Off
2. Spend Amount – Get Discount to give a discount for those customers who spent a huge amount on your store.
Examples:
* Purchase over 500 USD get 20% off of on each item.
* Spend over $180 on the boots and get 12% off on each.
3. Buy X for $ to give a discount as a fixed price/percentage when customers buy many products together.
Examples:
* $10 less on 3 Nike Flats.
* 40% off on any item of the men's collection.
4. BOGO – the most attractive offer because customers love to pay for one and get two products.
Examples:
* Buy Blue cap & get socks FREE.
* Buy 1 and get another 1 absolutely free.
5. Up-sell/Cross-sell to draw customer attention to other products of your store.
6. General Discount to highlight any product in the store.
Examples:
* Save up to $30 on Red skirt.
* 12% off on electronic products.
7. Cart Discount to surprise your customers at the billing stage.
Examples:
* $10.00 minus If the number of the same items in the cart is = 4
* $100.00 minus If cart total weight (kg) is = 17
* 12% off If the number of the same items in the cart is = 3
8. Gift – let's surprise your loved one with a completely free offer.
Examples:
* On the purchase of $300, get customized mug completely FREE.
* Spend $300 and get Hosiery absolutely free.
Exceptional Benefits Of Discount Box App.
* Extend the market for niche products.
* Boost brand awareness with best offers.
* Sell products across the world with your unique offer.
* Quickly attract new customers.
* Unlimited discount levels.
* Set volume discounts across collections and products.
* Inbuilt Language Support facility.
Want To Try This App In Your Store?
Do not worry, we are providing a 14-day free trial period.
Take a trial → pay for the app → start boosting sales.