Top 10 Checklist When Buying Shopify Themes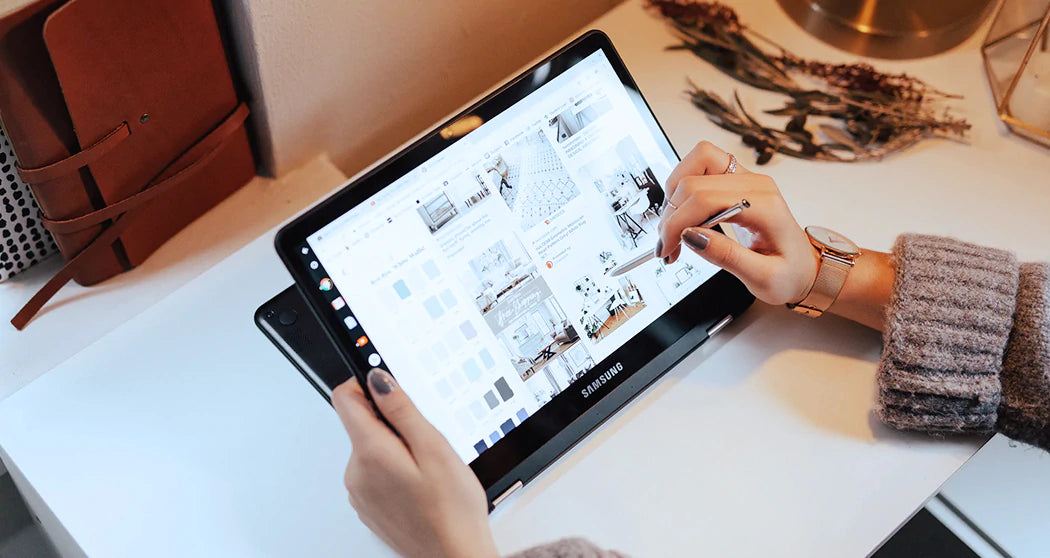 There are thousands of Shopify themes, so it is challenging part to buy Shopify theme, to make it easy you need to decide what are major features you want in your store as each theme comes out with some best & unique feature. the second thing you should keep in mind is budget as some theme charges high rate for its unique feature so you need to settle down.
Here is the certain list:-
1. Logo Alignment in mobile devices & desktop:-
Many themes give full CMS to change the logo and its alignment in header, pages and in mobile devices.
2. The mega menus:-
Mega menus layout in mobile devices and desktop is very important because some menus have images and long submenu which should look fit on mobile devices also so you should know that theme is including mega menu or not as it is main navigation of your home page.
3. Collection Filtering(Sorting):-
If your store has a large number of products then collection sorting is essential as shoppers want easy and quick navigation. Check twice its working by installing more products.
4. Can shoppers have fallibility of multiple filtering??
It is important to check that theme you are buying have a functionality of multiple filtering as shoppers want to have a product of specific color, specific size but from two or more brands so it is necessary to verify.
5. Entire store customization:-
The online store never end up with static content or static layout, if your store keeps upgrading each day/week then title or description of the block need to be changed every day for that you can not afford to hire a developer for that so it is remarkable to verify the complete customization of Shopify theme.
6. Landing Page Section integration:-
Does the theme already have a built-in section on the home page? As Landing Page is the initial page of your store hence your selected Shopify theme must have the built-in block on Landing page such as Google map, newsletter signup, FAQs, customer testimonials, New-Arrival Products.
7. Does the Shopify theme include "recently viewed products "feature?
Not all Shopify theme offer this feature but it is imperative for huge product store to easily navigate to recently viewed products.
8. product page layout look:-
Does product page layout will look good even with the long product description? The theme must have tabs option for a detailed product description. On a product page, there must be customer reviews, ratings, product variations and also related product section.
9. Do mobile users have easy navigation on menus with hierarchy layers?
Some theme navigation menu does not display completely it may expand on hover or mouse in for that you need to be sure that how it is reacting on mobile devices? A layout should change on mobile devices such as plus/down arrow should appear to expand the complete menu.
10. Finally For which advanced features you are paying for the theme.
Mostly advanced functionality is obtained through some third party application integration yet some Shopify theme provides built-in service, for that theme budget get higher so be sure that you are not paying for the feature which you do not want to have in your store.