How To Get More Instagram Followers For Your Store In 2018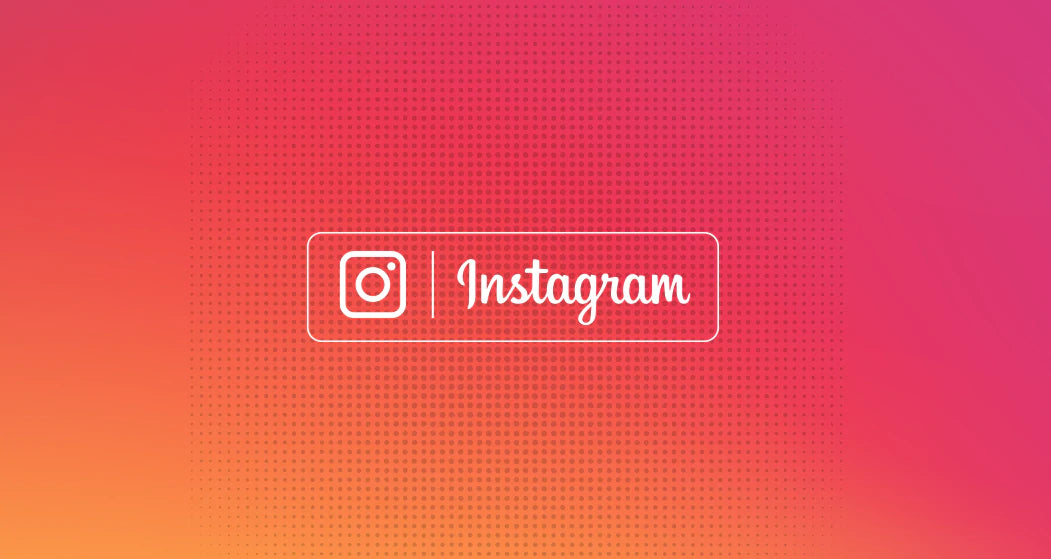 You might already know that how fast usability of Instagram is growing. "Then why not to take advantage of it"
The study shows that there are currently more than 800 million monthly active users and many masters believe it could reach a billion in short time. What you need to do is create a beautiful profile and simply follow listed tips so that people will hint the follow button within the blink of an eye.
1. Choose Right #Hashtag.
Instagram hashtags categorized the post. It might be a word, tag or a phrase. When you someone click on this hashtag, all pictures and videos are listed which are uploaded using this hashtag. There is no limit and condition apply to make and hashtag so be choosy while making the hashtag because it can be branded.
"HASHTAG IS THE TREND NOWADAYS"
Choosing right hashtag or the combo of a hashtag make your account more popular. The more appropriate hashtag, more people will see your post, you will get more likes/comments and that's how sales will increase. Use hashtags in Instagram Stories. Add Location to Instagram stories.
Here we have topmost hashtags on Instagram.
#love (1,28,46,59,394)
#instagood (75,37,17,261)
#photooftheday (51,37,41,809)
#fashion (49,44,99,616)
#beautiful (46,86,27,341)
#happy (43,13,31,018)
#cute (42,24,41,959)
#like4like (42,22,74,654)
#tbt (41,57,57,859)
#followme (39,65,49,925)
These are popular tags with the highest posts on Instagram. You need to figure out which hashtags can help and make your post attractive.
Such as if you are selling bikini your post content should be as following :
"Take me to the beach with the "Bergamo" set. #khongboonswimwear (Your brand name) #bikini #swimwear #summer #khongboongirls #bikinilife #beachlife #beautifulday #beautifulbikini #bodysuit #onepiecebikini #loveforbikini #blackbikini"
If you are the owner of the makeup brand your post description should be :
Morning glam with @gigihadid and @selenagomez #diva for book promo for "Pretty Mess" #kristoferbucklebeauty (Your brand Name) #makeup #bestseller #glam #blondehair #gloss #fashion #vogue #hairbydaniellepriano #kristoferbucklediva #makeupartist my warming powder, blush duo, and light enhancing duo in action.
2. Figure Out Your Best Time To Post On Instagram.
While if your post has all the perfect hashtags and filter, but what if no one will reach your post so take your time, think twice and do the analysis before posting a post. You will find many reports and graph of when to post on Instagram but the precise time for your business must be unique than the other individual business.
Let's go through some general perfect time to do the post on Instagram for different users.
* When you are targeting an international audience and your most of the Instagram followers are from the different country time zone than it is obvious that they might not on the application while you do post according to your active hours. It completely depends on your Instagram followers and their time zone.
* If the local audience is your target, then morning period, mostly 7 am to 9 am and after office, time will help you a lot to get more likes, comments, and share.
* Pay attention all brand owners,
Your only aim is to increase your selling conversion right, so you need to be on the same page with the current trend. Be quick, agile and post the product which all want. Even you need to repost on your store and timeline.
3. Spy On Your Competitors.
Well, there is nothing wrong to steal your competitor's Instagram followers.
First of all, go to competitor's account and follow all of their target audience else you can make one fake account to follow the competitor's account. After that sort out each and every action of the competitor.
How many posts per day are they doing?
How fast are they replying to the comments?
What hashtags are they using?
What is common in each post?
How frequently are they getting live on Instagram?
What is the time they mostly do post?
Are they following back to each follower?
How much loyal are they with their products?
It is good to have competition. Your goals are set now and it is your turn to be more productive and active than your competitors. Be quick to respond to the Instagram followers and more responsive than the competitors.
4. Be Trendy
Instagram has morphed from a trendy teen hangout to a serious social platform. Internet users from all over the world are spending more time on Instagram rather than any other social media platform. The brand owner really can't miss out this big opportunity. Instagram pushes sales with huge orders so be trendy with your brand and Instagram account because you are not limited to a specific city or country. Doesn't matter if international Instagram followers are not your loyal customers if you are being trendy with the fashion they will be your loyal Instagram followers.
Instagram gives you the unparalleled ability to enlarge your brand with visual content and it is the era where your single post can famous worldwide within some hours so take the smart move for the next post. Keep doing the posting for a particular event. For example, if you are on the tour then be connected with your fans by sharing attractive stories even you can go live. This will attract more audience and more audience means more Instagram followers, more likes and more comments.
5. Why Want To Be Boring With The Instagram BIO?
Well, your Instagram bio is the first impression of your account and it needs to be a good one. If you are an influencer, business owner, blogger, fashion-designer or running a health-oriented account, then they must make these steps into action because impressive Bio increases your Instagram followers on Instagram and will stand out than the crowd.
*username & name is the only thing people can search for you and your business. Go killer with the both of them and make sure it is easy enough to search do not make it too much complicate and chaotic.
*You can't mention everything in your bio so use keyword about your personality and your business. Make sure that is it releasing your business and is an audience getting a full idea about your business from these keywords?
*Include email-address & website link in the bio will make your Instagram followers more communicative. It is significant to think about your audience when you are running a business. It should be easy enough to reach you. Including Your Physical Location and Hours also a good idea.
*Emoji + hashtags = Damnnnn good idea.
Emoji can say what your one sentence does. The right emoji will spread more information. It highlights your personality so why not show off your brand?
* People will admire you and follow you because you have something unique skills which apart you from the other competitors. Fill up your bio with your unique skills which can be your hobby, profession, interest or philosopher.