Your brand, your way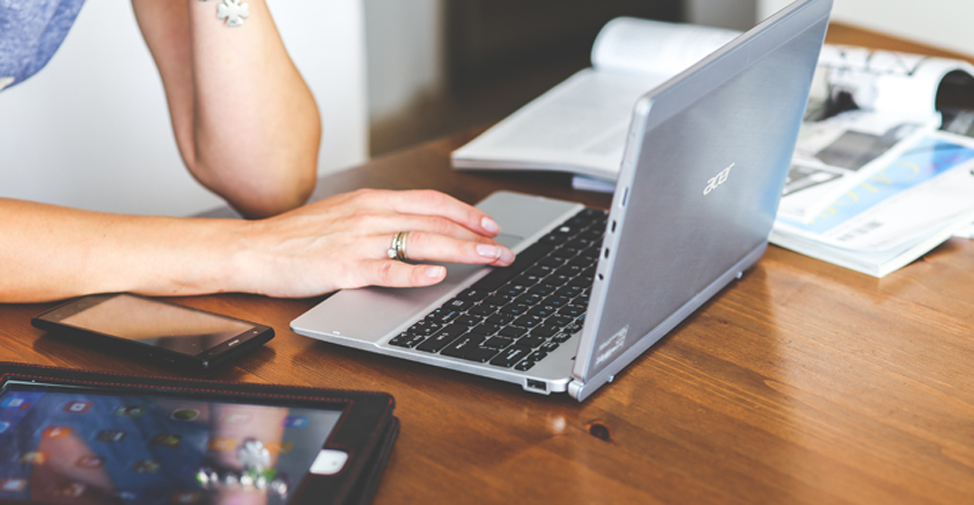 We Creative offers all the right products and shopify services to help build your brand, increase awareness, and build customer loyalty. No other company fulfills all these needs and ties them all in with world class fulfillment and logistics support.
We believe in making your life easier by handling the all important branding needs for you and allowing you to focus on your business, selling more product. In today's digital world, chances are good that the first impression a buyer will have of your brand will occur on your website or through marketing communications.
Now more than ever, developing and establishing your digital brand is mission critical. No matter the size of your company, it's imperative that you set yourself apart from the competition in order to build relationships with your audience.You may already know that social media has the power to connect and engage both you and your brand with your target audience and existing customer base.
Great idea, as many articles (including this one) have extremely helpful tips on how to make your brand shine. A major word of caution needs to be said, however. You need to consider the fact that you aren't the only person who's received this unique advice. If everyone is following the same advice, we're back to square one, with the same problem.
When you're building your brand, be creative. Look at things in a different light. Present your ideas in an original way. Be the odd duck. We live in a world where individualism is quickly losing its steam, so make your brand the one that doesn't follow conventions. The more quirky your brand is, the more likely people will notice it.